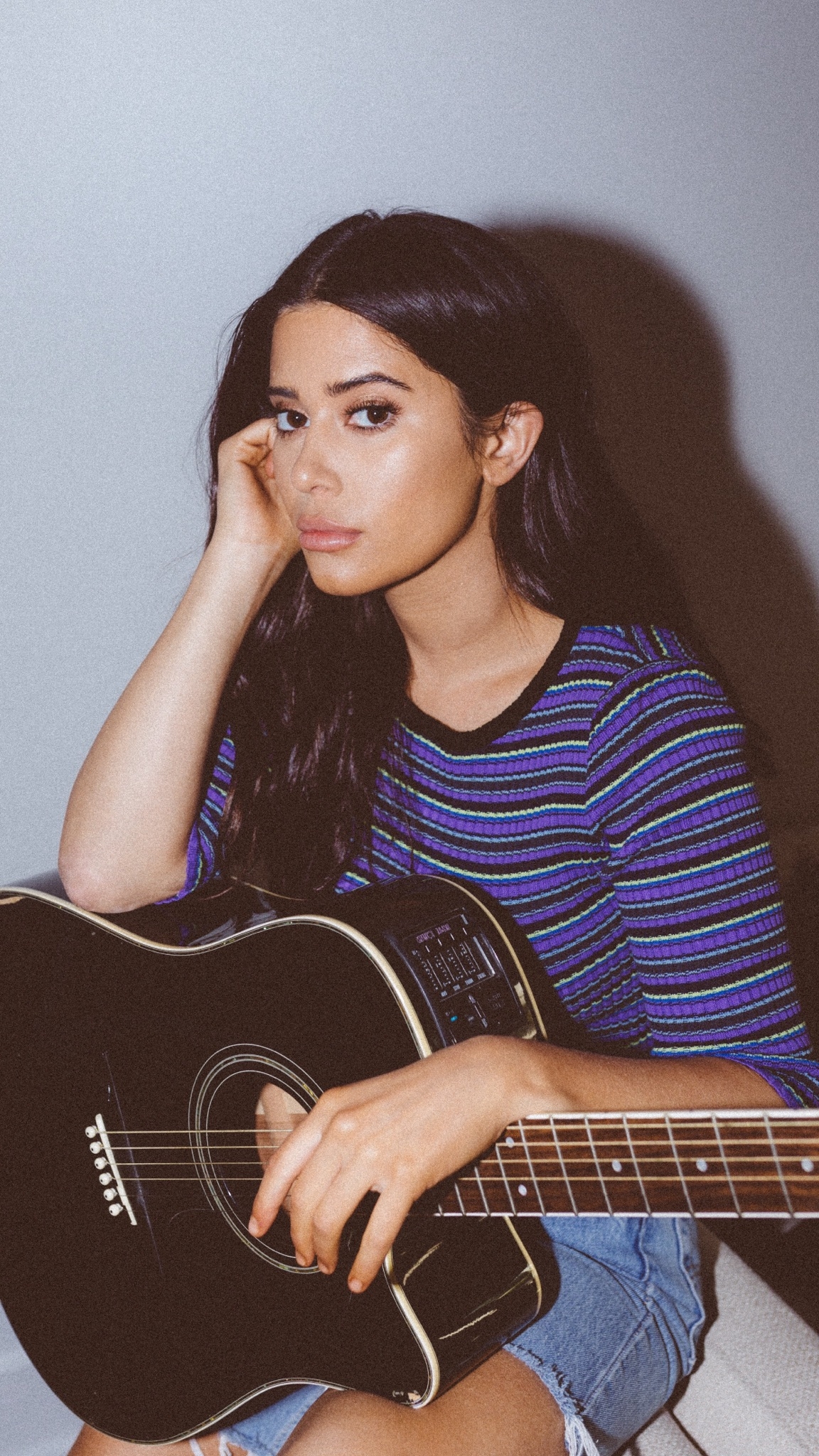 BIO
Symon, it-girl on the rise, is making waves in the music industry with her left-of-center approach to pop music. Influenced by a range of pop revolutionaries, including Madonna, Gwen Stefani, and Rihanna, Symon's music does not have one singular lane, but rather evolves with each story she tells in her songs. Combining a bit of pop, R&B, and house, Symon is here to break the boundaries and push the limits of self-expression, bringing a fresh, raw, and honest perspective back to the airwaves.
Born and raised in Los Angeles, Symon has always been surrounded by creativity. She has been singing, writing, and performing since her early teenage years, determined to carve out her own path in the entertainment industry. Symon began her professional music career as the lead singer of a pop/rock band trio called The New Officials, that went on to collaborate with industry legend David Foster and tour as the opening act for global superstar Demi Lovato. Shortly after their stint on the road, she parted ways with her band mates, knowing that a solo career was truly what she wanted to pursue. Around that time, she met industry veteran Steven Zap, who saw her potential and took interest in developing her as a solo act. Symon became the second official signing to Artbeatz Entertainment; the indie label known for breaking the career of budding pop star Daya.
Symon is staying hard at work, working on crafting her debut album that she says "will speak to everyone on a whole new level". Collaborating with some of the industry's most exciting new up-and-coming songwriters and producers, she aims to create music that will not only represent her generation, but also those that have come before and will come after her.