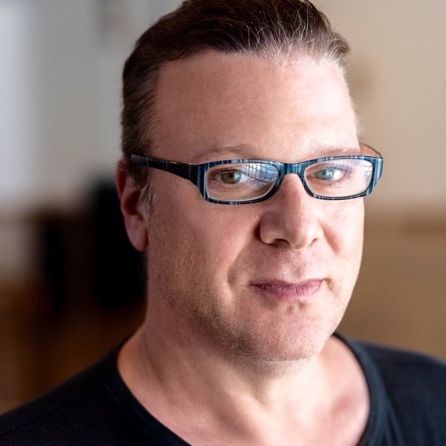 Steven Zap began his music industry career in 1986 as one of the first employees at Virgin Records America. He later joined Warner Brothers Records as VP Promotion and worked there for twelve years. He also spent three years as VP Promotion for MCA Records prior to heading up to Z-entertainment, Zap's current and main company founded in 2004 focusing on promotion and marketing.
Zap created Artbeatz with singer/songwriter/producer Gino "Farrago" Barletta as a partnership with and a division of Z-entertainment. After managing Barletta's songwriting career for a few years, Zap felt that Barletta was not getting the opportunities he deserved, so they decided to create their own company where they could pair emerging musical artists with Barletta's songs and use Zap's marketing expertise to get them major mainstream exposure.
Gino "Farrago" Barletta has built his young career by being an independent songwriter, producer and music exec. His breakthrough success with Daya is a rare success story, where he helped develop a talented young artist who quickly skyrocketed to worldwide success.
Farrago teamed up with Steve Zap, who believed he could become a top hit songwriter. They decided that their mission would be to promote Daya, and they established their Artbeatz label to do so. Farrago is President and Creative Director of Artbeatz which is distributed by Sony RED.
Farrago and his co-writers wrote & produced Daya's debut EP (called Daya), which was released in September 2015. Then in 2016, Farrago and his team wrote & produced Daya's album Sit Still. Look Pretty, which contains 14 songs which were co-written by Farrago.